Stand With Our Allies.
---
President Trump ordered all American forces to withdraw support from the Syrian Kurds, who have been our primary allies in the fight against ISIS. Now, they're caught between the Turkish military on one side and the Russian military on the other, neither of which cares about their safety or their contribution to defeating ISIS.
The House of Representatives voted 354-60 to condemn this shameful betrayal of America's allies. While 129 Republicans voted for the measure, 60 voted against it.
Sign our petition to tell those 60 that America still has honor, and Republicans stand with allies.
60 House Republicans Voted Not to Stand with Our Allies
Rep. Michael Burgess
Rep. John Carter
Rep. Steve King
Rep. Louie Gohmert Jr.
Rep. Tim Walberg
Rep. Jim Jordan
Rep. Duncan Hunter
Rep. Blaine Luetkemeyer
Rep. Tom McClintock
Rep. Bill Posey
Rep. Tom Graves
Rep. Tom Reed II
Rep. Mo Brooks
Rep. Paul Gosar
Rep. Andy Harris
Rep. Steven Palazzo
Rep. Billy Long
Rep. Jeff Duncan
Rep. Charles "Chuck" Fleischmann
Rep. Scott DesJarlais
Rep. Thomas Massie
Rep. Mark Meadows
Rep. Markwayne Mullin
Rep. Tom Rice
Rep. Randy Weber
Rep. Roger Williams
Rep. Jason Smith
Rep. Bradley Byrne
Rep. Barry Loudermilk
Rep. Rick Allen
Rep. Ralph Abraham
Rep. Brian Babin
Rep. Alex Mooney
Rep. Trent Kelly
Rep. Warren Davidson
Rep. James Comer
Rep. Andy Biggs
Rep. Matt Gaetz
Rep. Neal Dunn
Rep. John Rutherford
Rep. Brian Mast
Rep. Trey Hollingsworth
Rep. Roger Marshall
Rep. Jack Bergman
Rep. Ron Estes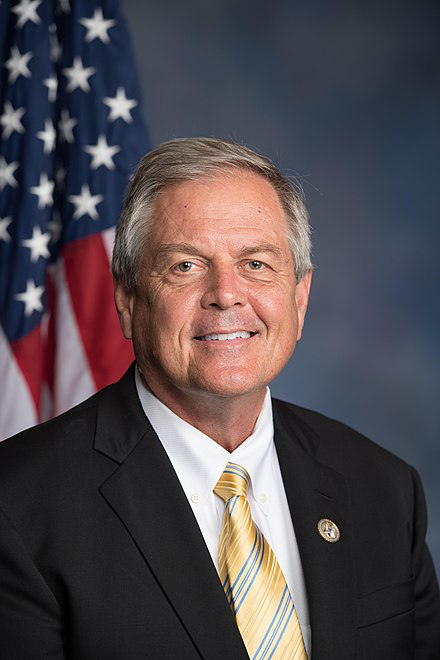 Rep. Ralph Norman Jr.
Rep. Debbie Lesko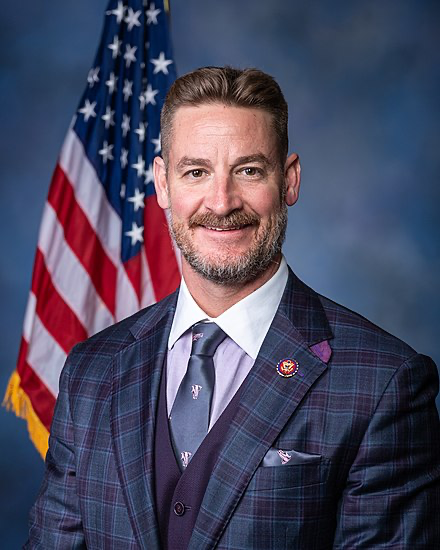 Rep. Gregory Steube
Rep. Russ Fulcher
Rep. James Baird
Rep. Greg Pence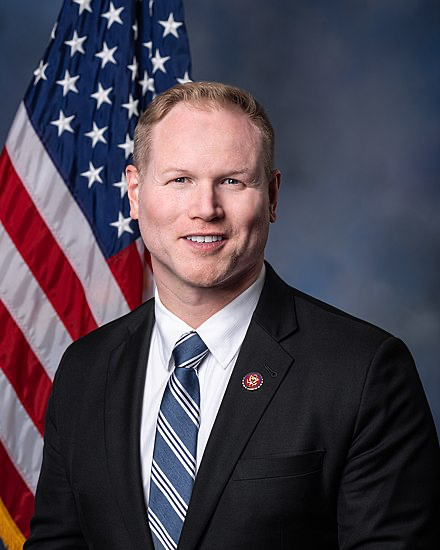 Rep. Steven Watkins
Rep. Michael Guest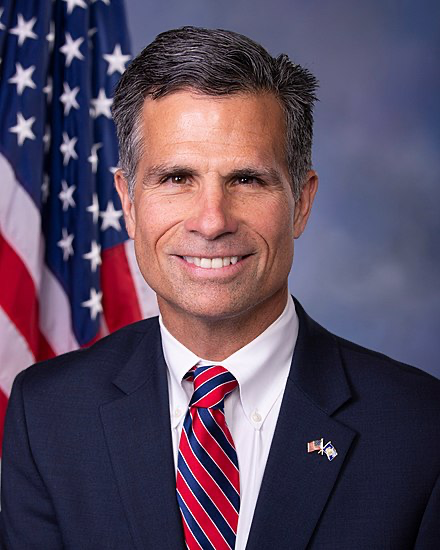 Rep. Daniel Meuser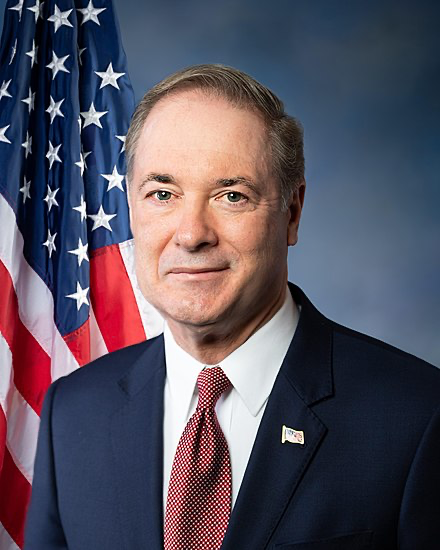 Rep. John Joyce
Rep. Tim Burchett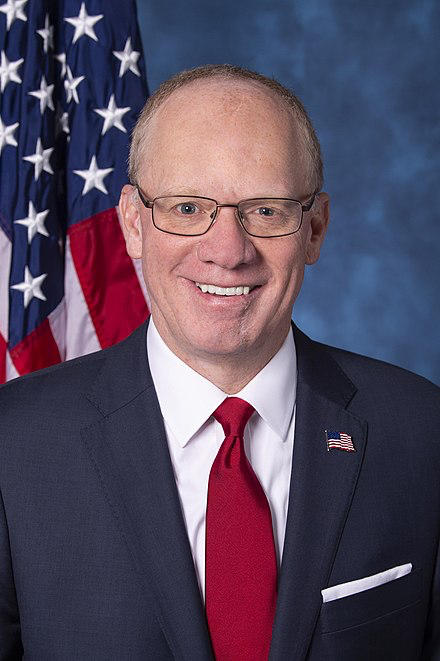 Rep. John Rose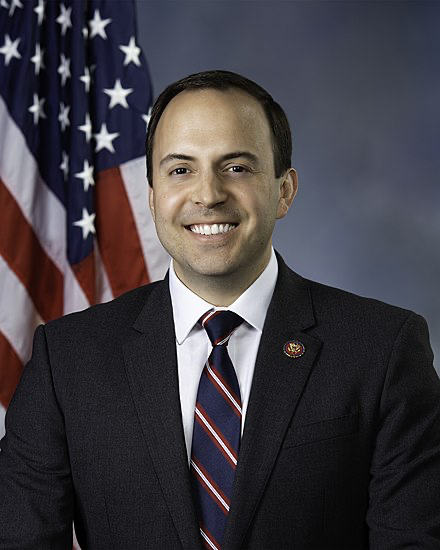 Rep. Lance Gooden
Rep. Carol Miller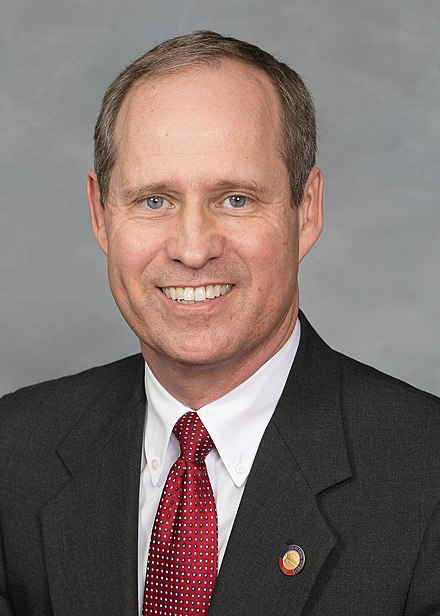 Rep. Gregory Murphy